Why Whatarethebest.nl?
WhatAreTheBest.nl originated from the need of expats in the Netherlands. There are plenty of websites that provide information for expats about housing, car insurance, health insurance, housing, things you need to arrange when you come to the Netherlands as an expat. However, these parties often offer their own knowledge. and often promote only one provider and / or product. This website was created and designed based on this demand and need among expats who move to the Netherlands, with the aim of responding to the Dutch Expat needs when purchasing online in the Netherlands.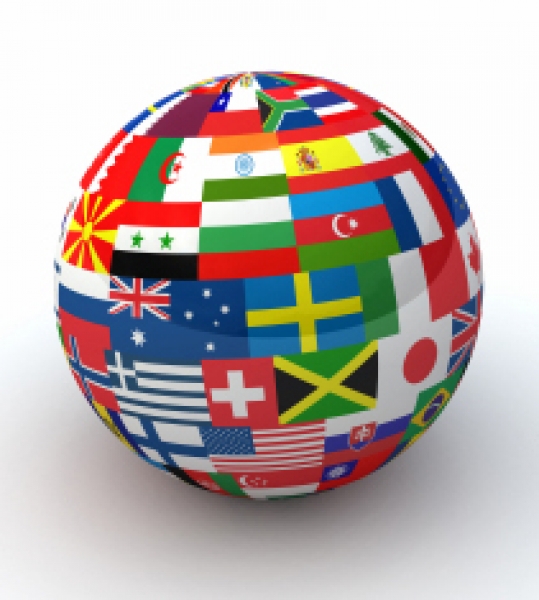 Questions about who offer the best car insurance online in the Netherlands, which parties offer the best trampolines online, but also where it is best to order a new television are answered here. Only the best Dutch websites and products are shared here.
Through research has resulted in only the best suppliers for the demand, need, product or service. Not only the price, but also the reliability, warranty and quality of an online webshop. In many cases based on reviews of real users.

All information is based on independent reviews, (own) experiences, complaints, warranty, reliability, price / quality and other useful information.
The purpose of this website is to help expats in the Netherlands to find the right providers and the right product and to make it easier for them to fulfill their needs!
How does it work?
Whatarethebest.nl is structured in a number of main categories - including housing, children and personal - which consist of related subcategories. For example, you will find barbecues under the residential category. When you click on this you will find information about barbecues, the best providers (top 10) where you can purchase a barbecue online in the Netherlands and related articles about the categorie with useful information about the product. This applies to all (sub) categories which we believe are useful for expats.
It's that simple and there is a lot of information to be found on this website. Take advantage of it and quickly and easily find a reliable provider or product that you are looking for and save not only time but especially disappointments! To keep this website up to date, we sometimes receive a commission when you purchase an item via this website. We are fully independent and we will not give priority to certain providers or websites.
Categories